Alison Kent, Associate and our Bedale Branch Manager advises you on how to approach the market when you are looking to buy but also have a property to sell.
"With Christmas now firmly behind us and New Year resolutions well underway, many people turn their attention towards plans for the year ahead and feel inspired to make a change. Purchasing a new home can often be on the top of the agenda.
If you are considering a move in 2023 its important to focus not only on the sale of your current home but also be prepared for the search of a new one, which can sometimes be a bit of a rollercoaster! In the Yorkshire area, we are still experiencing limited stock across the board, and this inevitably creates high demand. Despite seeing some recent changes in the market, the propensity to move in the area is still strong.
Many vendors are often concerned about selling their property too quickly and not being able to find something suitable within a relatively short timeframe. In some circumstances, this leads to a hesitancy to proceed with any form of marketing. As a buyer, there is potential that you will never be deemed as a 'preferred purchaser' with a property to sell. In this current market, there are still a significant amount of buyers who have available cash funds or who sold their property and moved into rented accommodation in order to proceed when they have found a property to buy. Most sellers are looking for the quickest, least complicated sale, and therefore buyers who do not need to sell are always considered first.
Having said this, there are still a significant number of purchasers who have equity tied up within their home. To them, the thought of moving twice and spending money on a rental property is far from an ideal solution. To give some assurance to those who find themselves in this position, choosing the right agent who supports you through a significant move is crucial.
By marketing your home, it's important that you give yourself an opportunity of being considered a proceedable purchaser and not finding yourself on the back foot. Nerves of steel and transparency about your buying position are vital to create a strong working bond between agent and vendor. I find that if you set clear boundaries and expectations, the majority of sellers are prepared to market their property, especially when with likelihood of fresh stock in the New Year will provide more opportunities.
Here at George F. White, we can offer you a pre-marketing package which would include property photography, floorplans, an online brochure and ready to launch at the push of a button when the next suitable property pops up on a web portal. Be brave, test the market with a clear understanding of expectations and agenda. With the right agent it is possible to navigate through the process without stress and compromise. Opportunities to move are just around the corner."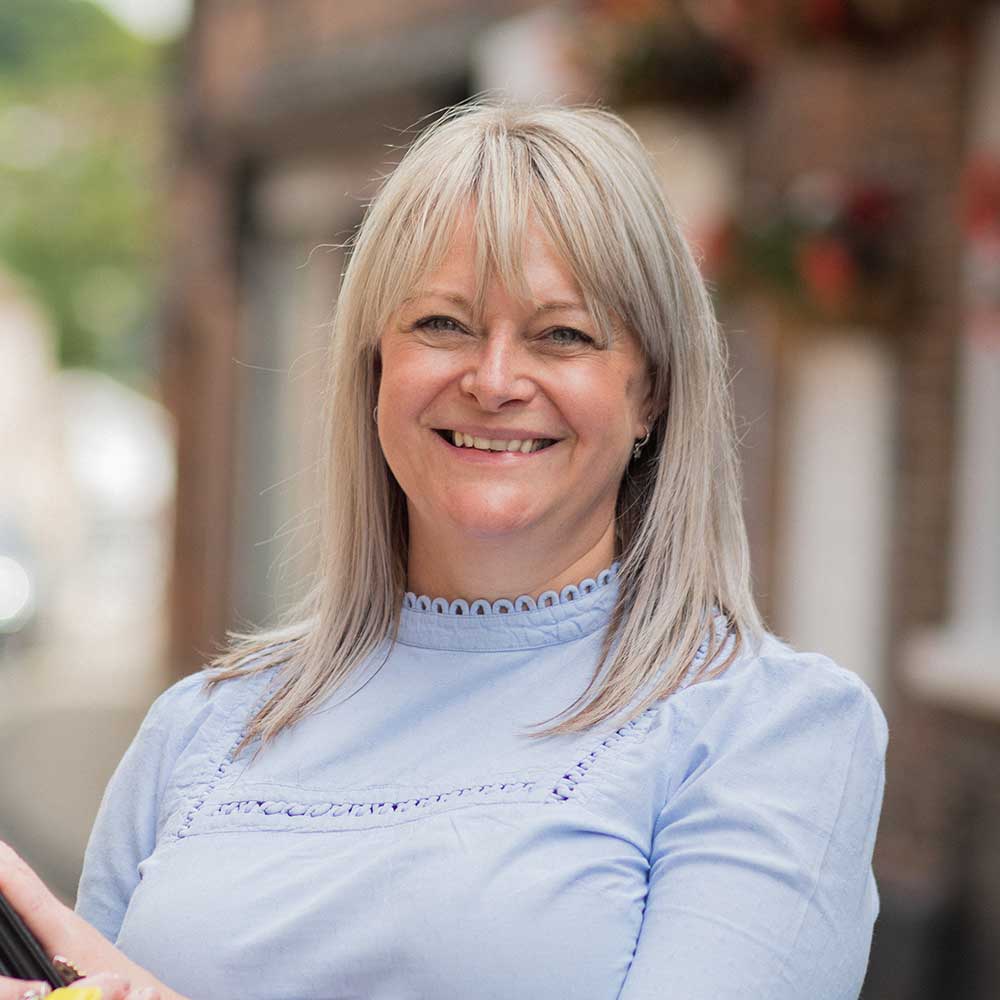 Alison KentBranch Manager/Valuer
0333 920 2220 Ext 4210 / 07384 544242
alisonkent@georgefwhite.co.uk