George F. White has secured planning consent for a new Tesco Extra convenience store in Ushaw Moor, Durham working with North East architectural firm Nicholson Nairn and Newcastle-based JC Consulting.
The store will breathe new life into the former Empire Cinema and Ushaw Moor Working Men's Club site, which is south of Cockhouse Lane and west of Station Road.
The development will see an £800,000 investment with work expected to begin this spring and it's opening anticipated before the end of the year. Six new jobs will be created.
To encourage sustainable transport and to minimise the store's carbon footprint, the planning application included scope for an EV charging point and cycle storage.
Stephanie Linnell, Partner at George F. White who led on the planning application, said: "We are really pleased to have secured planning consent for this new Tesco store which will add a new, quality facility to the local area. As well as creating six direct jobs, the project will partnered with North East companies as much as possible to boost local supply chains during the construction phase. As a business born out of the North East, we have always been passionate about supporting investment like this into the region."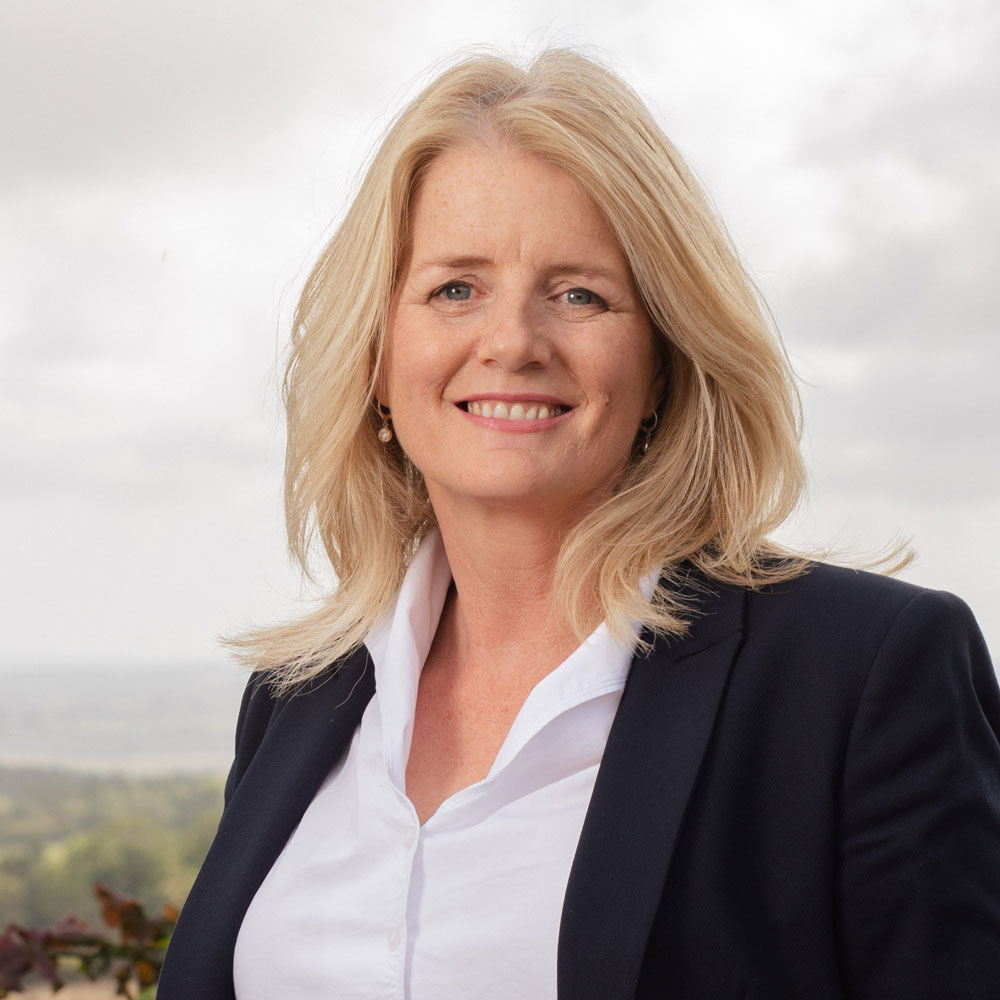 Stephanie LinnellPartner
0333 920 2220 Ext 2261 / 07702 201401
stephanielinnell@georgefwhite.co.uk