"It's very easy to pick up a newspaper, listen to the radio or be lured into a clickbait article and be bombarded with information about what is happening in the property market. Some of the headlines are eyewatering, 'Can you Hear it? That's the sound of the Housing Market Bubble Bursting' (The Telegraph), 'UK House Prices Fall to their weakest since 2020' The Daily Mail, 'Interest Rates SPIKE' also The Daily Mail. As agents who are on the front line of listing and selling every day, and in my opinion, these articles can be misleading. They use sensationalised headlines and skewed figures to fit their narrative, without looking at the whole picture. To actually look at the whole picture, we need to go back to the even before the dreaded C word.
Its very easy to forget that after the 2008 financial crash, interest rates were lowered for the first time to below 2% and averaging at 0.5% (dropping to an unprecedented 0.1% during covid) and we have ridden high on low rates and low borrowing costs since then. In the majority of buyers lifetimes, we have seen interest rates ranging from 14.88 % in 1990 and 6% in 2000, way over the 3% we are currently at. So why all the panic? Because it is easy to forget how good we have had it for the last few years, and this has been further exacerbated since covid when there was a sudden shift in supply and demand.
I have worked in residential agency for nearly 16 years, 10 for George F White, and I have never experienced a market like this one. When we were forced to close our doors in 2020, and when only 'essential' home moving was allowed in the height of the pandemic I could not predict what would happen when the markets were allowed to reopen or when it was going to reopen. Like so many other agents and property professionals, my team was completely overwhelmed by the propensity to move. The phone was ringing off the hook and all of a sudden, our stock was low, the lowest it's ever been. At one point the average number of listing an agent had nationally was 12. Because there was less to go at, this created a very tough market for buyers, sale prices became unpredictable, guide prices became a starting point rather than and ending point, and the prices rose, rapidly. As it stands, Northeast house prices are still up YOY 8.6%, and that has fallen slightly.
Why is all this important? Well because, this is not a normal market. Ordinarily, we don't sell houses for over £100,000 over the guide (which we did during this period) and we don't normally have dozens of viewings taking place over the course of a couple of days, resulting in dozens of offers being received, all in excess of the guide price. The last couple of years have been the exception, not the rule, and when we predict what will happen next year, we need to remember that. We also need to remember that prediction of a housing price fall of 30% is unlikely, given they have never fallen more than 20% (and when that happened last time, although many of the factors were similar to today, such as inflation being high, unemployment was much greater than it is now). Having said that, I do think we are heading for a market 'correction', but not a crash. This always needed to happen. As a tentative prediction, I would say we may look at an adjustment of 5-8%. Even if that is the case, the market is still strong, in the first seven days of November, my County Durham team sold 11 houses, with values ranging from £140,000 to £630,000, not showing a sign of slowing. We also need to remember that in November and December, we have seasonal changes, listings do drop off, sales traditionally slow, but that always happens, and isn't because the market is crashing.
If you are genuinely wanting to sell but are concerned about what the future holds, my team has over 70 years of experience within property sales and will be delighted to come and give an up-to-date value of your home and chat about the market we are in and challenges which we may face in 2023, please call 0333 920 2220."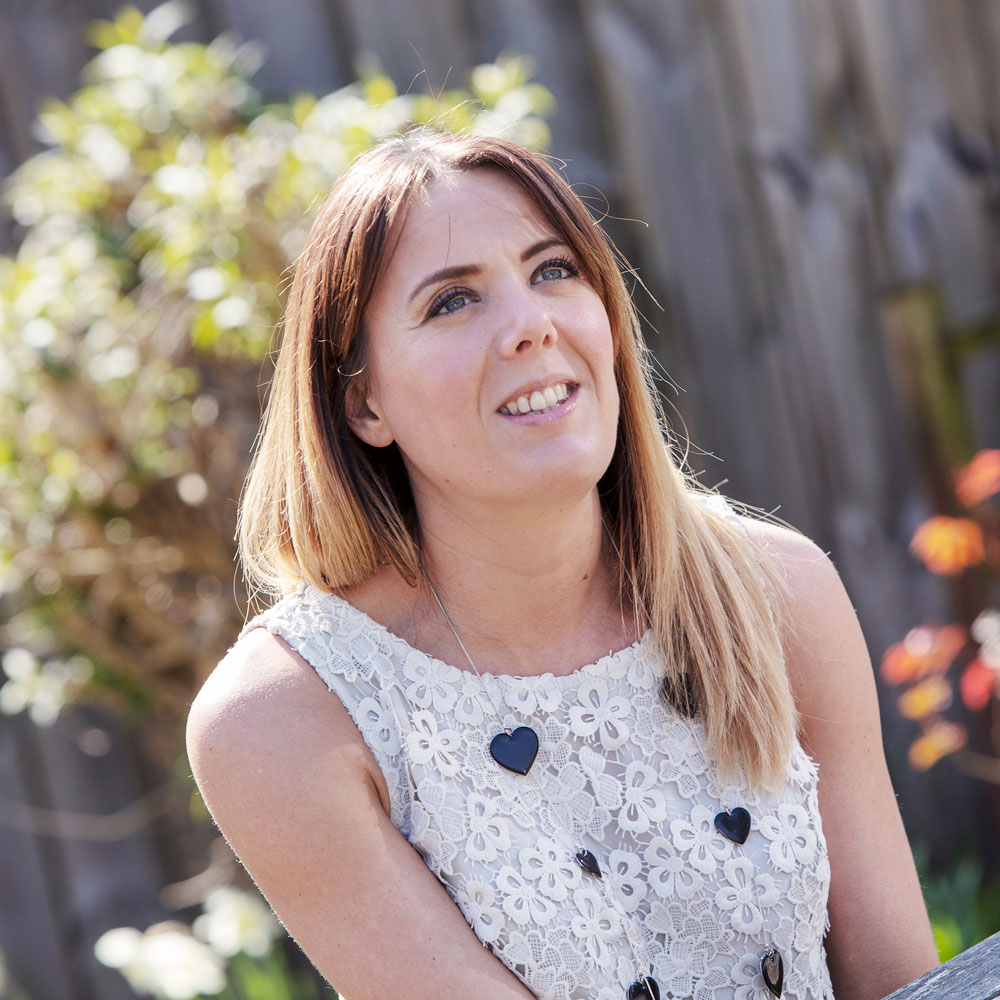 Lindsay French
Associate/Valuer