"The announcement made last week by the Chancellor in the Autumn Statement has confirmed that the stamp duty cut that was introduced in the September mini-budget is set to remain in place, but only until 31st March 2025. Stamp duty cuts will see first time buyer's nil-band rate increase from £300,000 to £425,000, and home movers nil-rate band increased from £125,000 to £250,000. Considered a long stamp duty holiday as opposed to a permanent change (as indicated in the earlier mini budget) these stamp duty changes will be in addition to a number of other increased taxes and government spending cuts. The Chancellors reasoning behind the reversal of the stamp duty cut is reportedly to create an incentive to support the housing market during a period in which the economy is expected to need it most, with the Office for Budget Reporting anticipating housing activity to slow over the next two years as the UK enters into recession.
However, that being said, we have experienced an incredibly busy period for property sales throughout November. Ordinarily a traditionally quieter time of the year, more than a dozen sales have been agreed in our Southern regional offices, from small country cottages and first time homes, to smallholdings exceeding £600,000 in value and anything in between, demonstrating the current and varied level of demand in the marketplace.
It has also been reported that the number of properties launched to the market since 1st October exceeds 147,000, with over 103,000 sold subject to contract during this time period. With this in mind, it is predicted that residential property transactions in 2023 are set to exceed one million, which has remained the case annually since 2013.
The stamp duty changes and lower interest rates are predicted to aid in instilling confidence as the financial sector stabilises and as activity levels in the housing market return to those last seen in 2019. Ultimately, there will always be a demand for good quality housing as well as a need to move driven by circumstantial changes, despite the economic climate, therefore there is little reason to believe that there are going to be any extreme changes in market conditions leading into the New Year as overall confidence grows."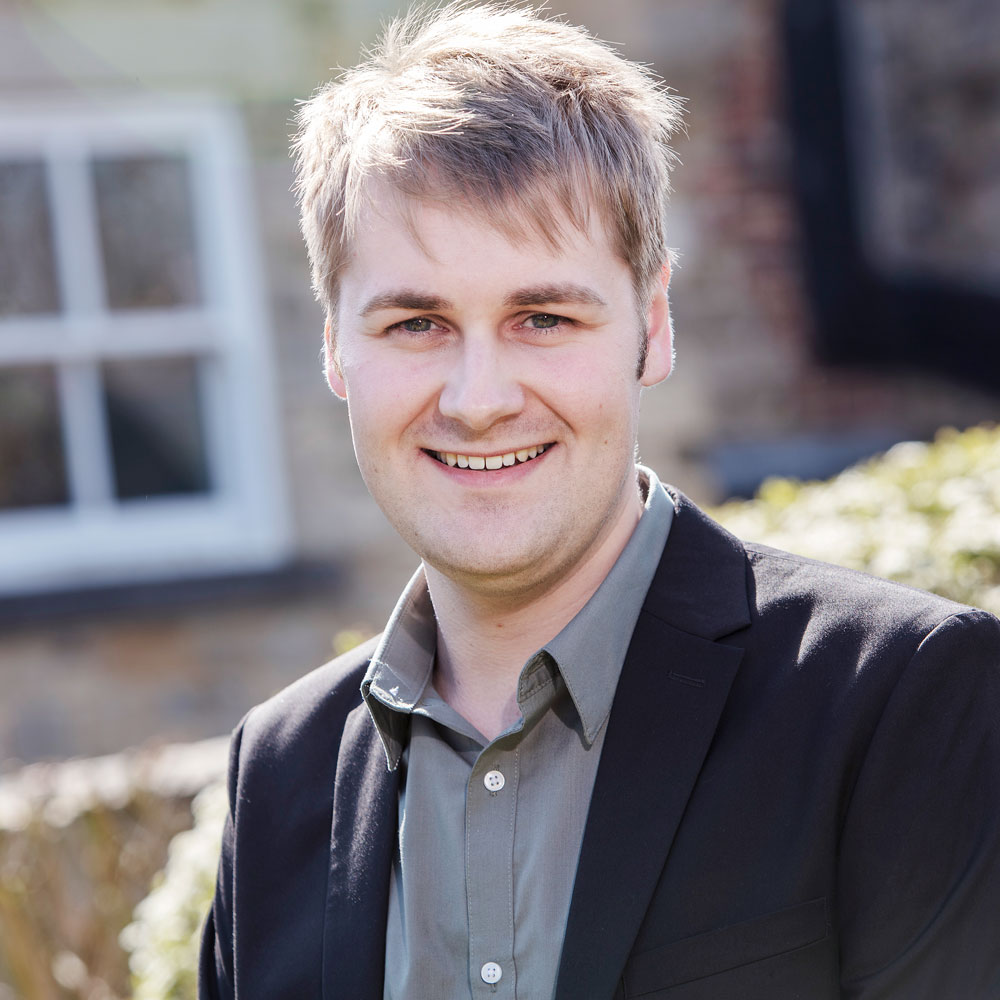 Aaron Dodd
Office Manager / Valuer