Are you considering putting your property on the market in the New Year? Chloe Riva gives you some tips on how to best prepare yourself now to ensure that your agent and solicitor have all of the information they need…
BOOK A MARKET APPRAISAL
Before the Christmas break begins on 23rd December, we recommend booking a market appraisal for the early new year. In a market appraisal, George F. White will conduct a physical inspection of your property and provide a recommended sale price.
We pride ourselves in ensuring that we provide you with a realistic price – the first two weeks your house appears on the market tends to be when it gets the most attention, therefore it is vital that is it is priced correctly!
HAVE ALL OF YOUR DOCUMENTS READY
Throughout the sales process, you will be required to prove your estate agent and your solicitor with various documents. If you are able to prepare these documents in advance it can help avoid unnecessary delays. Documents that will be required include*:
Proof of Ownership (HM Land Registry title documents)
All warranties/guarantees documents together
Certificates (FENSA/CERTAS, GAS Safety, EPC etc.)
Any planning permission (if applicable)
PREPAINNG YOUR HOME TO MAKE A GOOD FIRST IMPRESSION
Finally, the Christmas break is the perfect time to de-clutter your home and make it as appealing as possible to potential buyers. Steps that you can take include:
· Ensure each room is neat and tidy
· Toys, clothes and clutter tidied away
· Beds made
· Ensure any storage cupboards are tidy
· Clear leaves and weeds
· Grit paths
If you would like to book a market appraisal, or if you would like to discuss the market, then Chloe or any other member of our team would be delighted to speak to you. Please get in touch by calling 0333 920 2220.
*other documents may be required.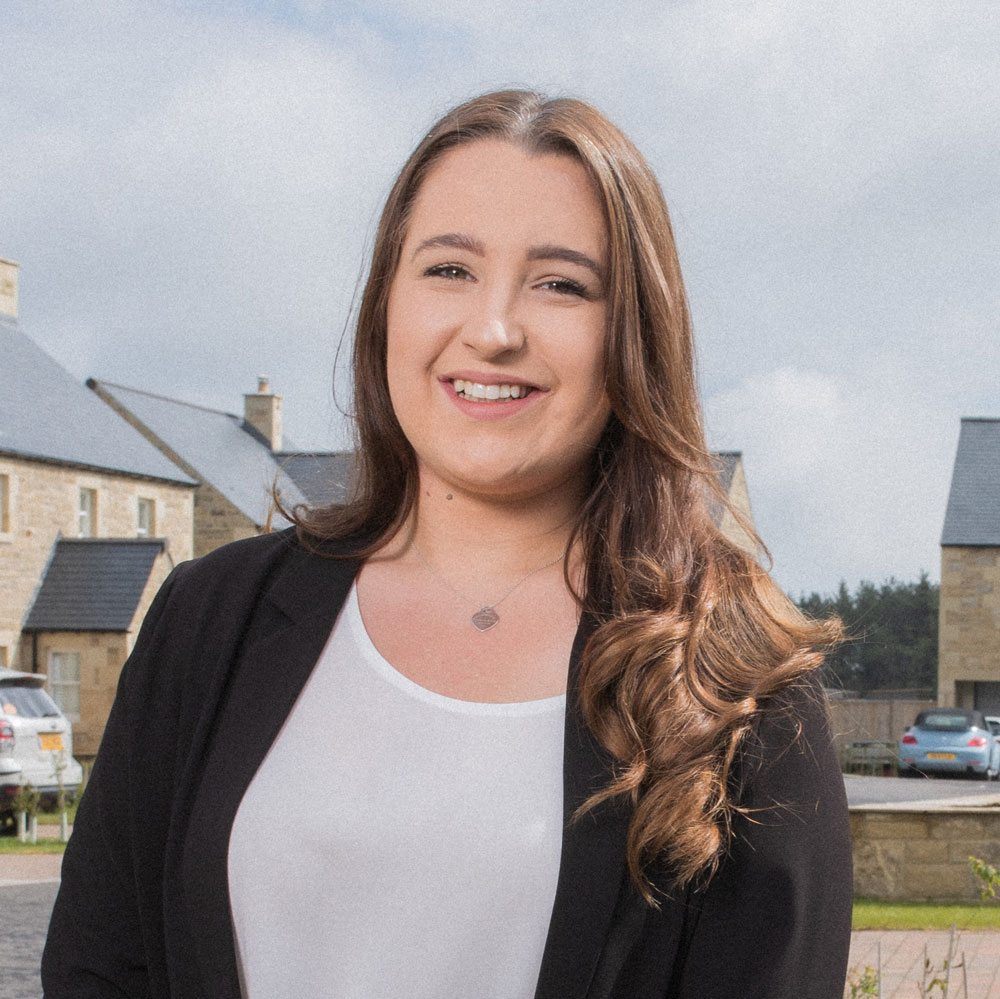 Chloe RivaValuer
0333 920 2220 Ext 2227 / 07894 096226 chloeriva@georgefwhite.co.uk