By Tim Michie, Partner at George F. White
Following a challenging year for farm and estate sales, many farmers and investors have been left questioning where their future income will come from.
A decrease in direct payments and a lack of information surrounding the future of environment-based subsidy, paired with the infancy of land purchase for the offsetting of carbon, has understandably unsettled the agricultural industry.
In response to this, it is essential that farmers and those involved with agricultural business understand the upcoming threats as well as the opportunities facing the farm and estate sales market.
Despite a difficult year for farm and estate sales, the demand for arable land remained strong in 2022, partly due to the lack of supply. Rents also remained strong, allowing for decent returns on investment.
Farmers are currently benefitting from strong market prices; however, we know that due to interest rates, there will be increased pressure from banks when borrowing money in areas such as serviceability and stress test levels. Therefore, fine tuning existing business is key to success.
Pressure from banks paired with the ageing population of the farming community means that we will also likely see the supply of farms and estates increase.
Looking ahead at the market throughout this year, there are several significant driving factors to be aware of, the first being the price of global commodities. Feed, fertiliser and fuel have all seen a great deal of price volatility over the course of the last year, which is something that I predict will continue for the foreseeable future.
To help farmers to lessen the burden in these challenging and unpredictable times, the solution is for them to effectively utilise and manage their natural assets in order to obtain an economic return. To really prosper, farmers will need to look at what their assets are beyond machinery and natural assets like livestock and land and start thinking about themselves as assets.
There is a high volume of competition when it comes to land purchase, with housing developers, lifestyle buyers and renewable energy providers all looking for their own piece of the action. While this is positive for landowners looking to sell, it can make it much more challenging for farmers and agricultural business owners who are looking to expand and obtain new land.
Renewable developers offer an attractive proposition for farm and agricultural landowners, with a high demand for land to support the delivery of both large and small scale renewable energy schemes. Developers are prepared to pay landowners attractive rents in addition to a percentage of the overall turnover.
Another promising opportunity for UK farmers comes as a result of the growing population. While the population of the UK currently sits at approximately 66million, this figure is expected to rise to over 70million from as early as 2031. With an increased population comes an increased demand for future food requirements, which a welcomed prospect for UK farmers.
Understanding how to manage assets effectively and being able to capitalise upon reactive opportunities, will place farmers and agricultural business in the strongest possible position as we move through 2023.
To discuss the sale of your land, farm or estate, please contact Tim Michie.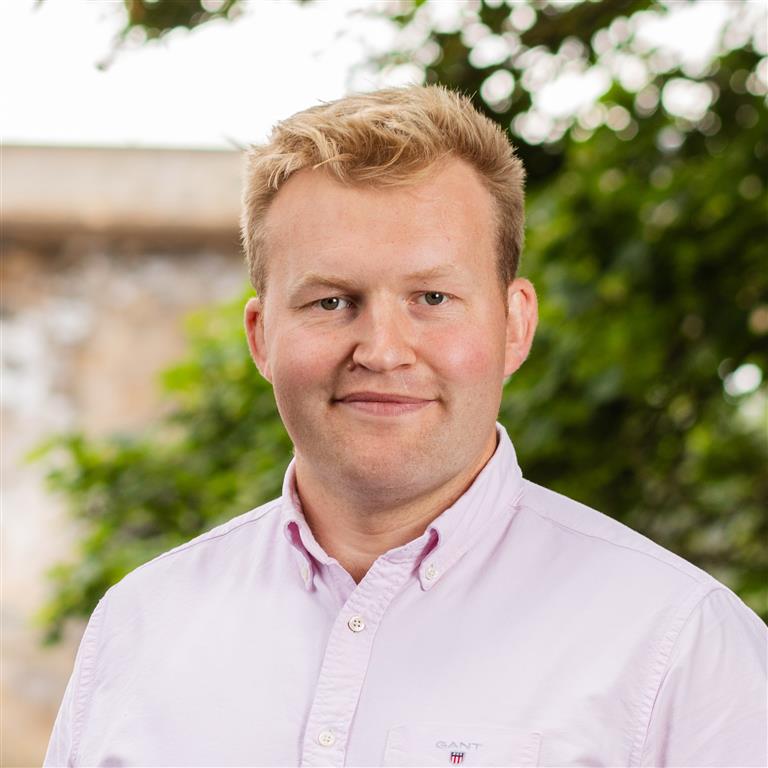 Tim MichiePartner
0333 920 2220 Ext 2220 / 07876 861855
timmichie@georgefwhite.co.uk